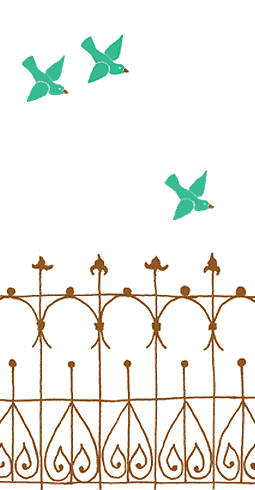 Spotbear Productions designs and produces handcrafted greeting cards, correspondence cards, and bookplates.

Inspiration comes from historical sources such as Victorian architectural details, Art Deco, and Art Nouveau design. Rendered with a fresh contemporary look, Spotbear Productions' charming images are created by printing hand-carved linoleum blocks. Austrian crystal rhinestones add the perfect finishing touch.

Sold across the country in fine paper stores, upscale boutiques, independent bookstores, and art museum gift shops; Spotbear Productions' unique designs will stand out and be noticed by your customers looking for that special card or just the right gift.